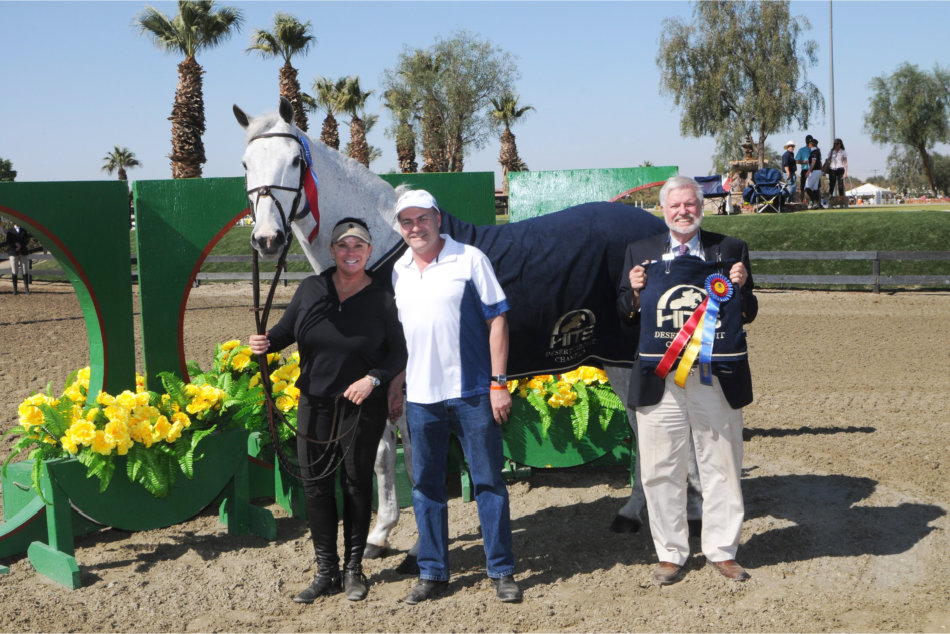 About Opus Equinus Farms
Located at Barcelona Farm, Opus Equinus Farms was founded in 2003 by veteran hunter jumper and equitation trainer, Jill (Painter) Richardson.
Before turning her efforts full-time to equestrian training, Jill earned a Master's Degree and worked as an accredited teacher in California.
Jill grew up on a ranch in Central California. Riding competitively since she was five, she has competed successfully at all levels.
A top medal rider herself, she's been awarded PCHA, Onondarka, Barbara Worth Medal and also was a Top Junior Jumper Rider
As a top equestrian trainer, Jill's students and horses have won or qualified for:
• HITS Desert Circuit Champions
• WIHS Equitation Medals
• USEF Pony Finals in Lexington Kentucky
• USEF Show Jumping Medals
• Maclay Medal Finals
• Onondarka Medal Finals
• OCHSA Medal Finals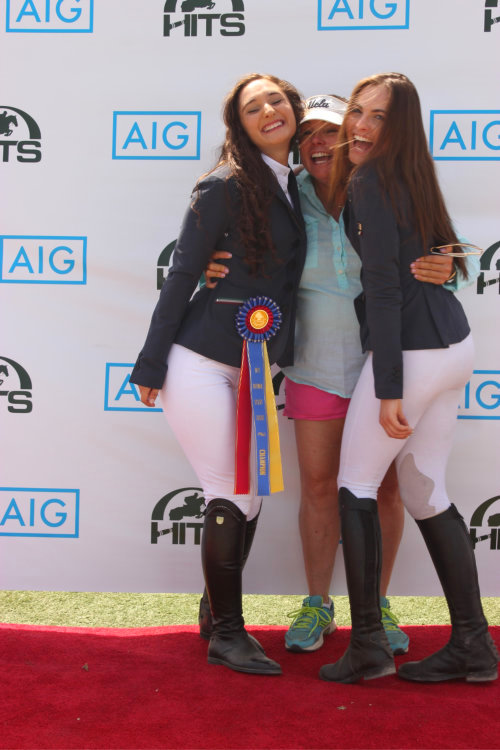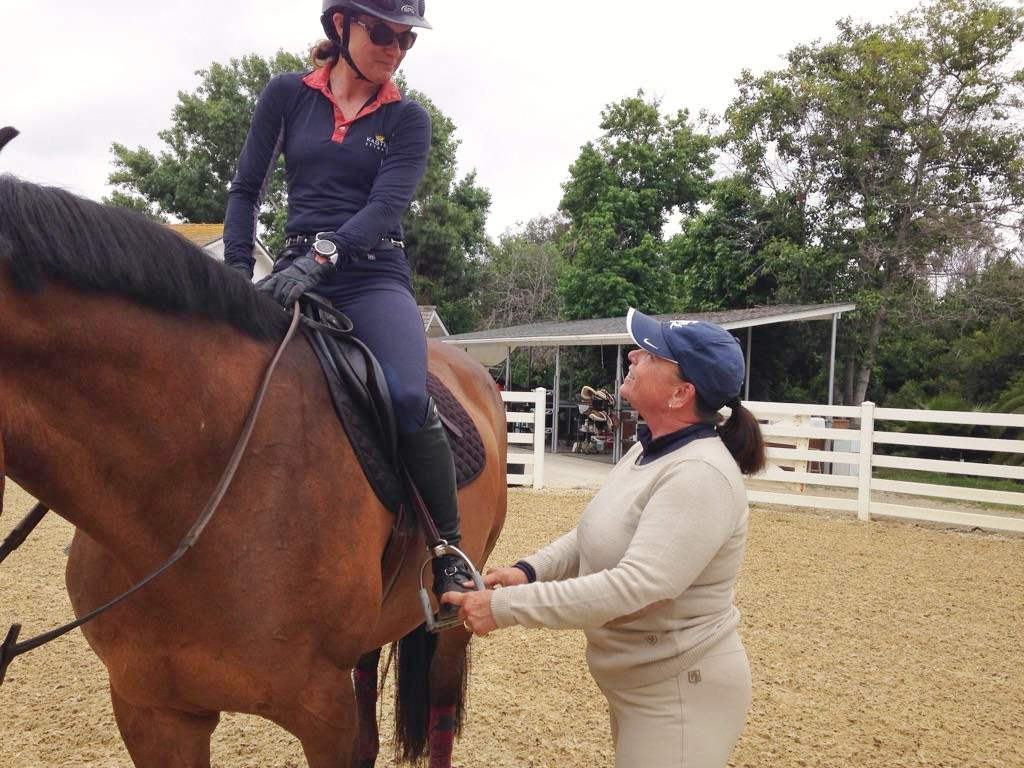 Philosophy
Jill believes in quality over quantity.
"We will never sacrifice the attention our students and horses deserve. We would rather have fewer horses where we have the time to dedicate Jill's talents, personally."
Growing up on a ranch, surrounded by animals, Jill possesses a unique ability to communicate with the horses she trains.
Early on in her professional career, Jill worked under a USET team member.
Today, she applies the skills she developed as a credentialed teacher to help her students develop on all levels.