Excellence In Hunter/Jumper Training & Sales
Welcome To
Opus Equinus Farms
Excellence In Hunter/Jumper Training & Sales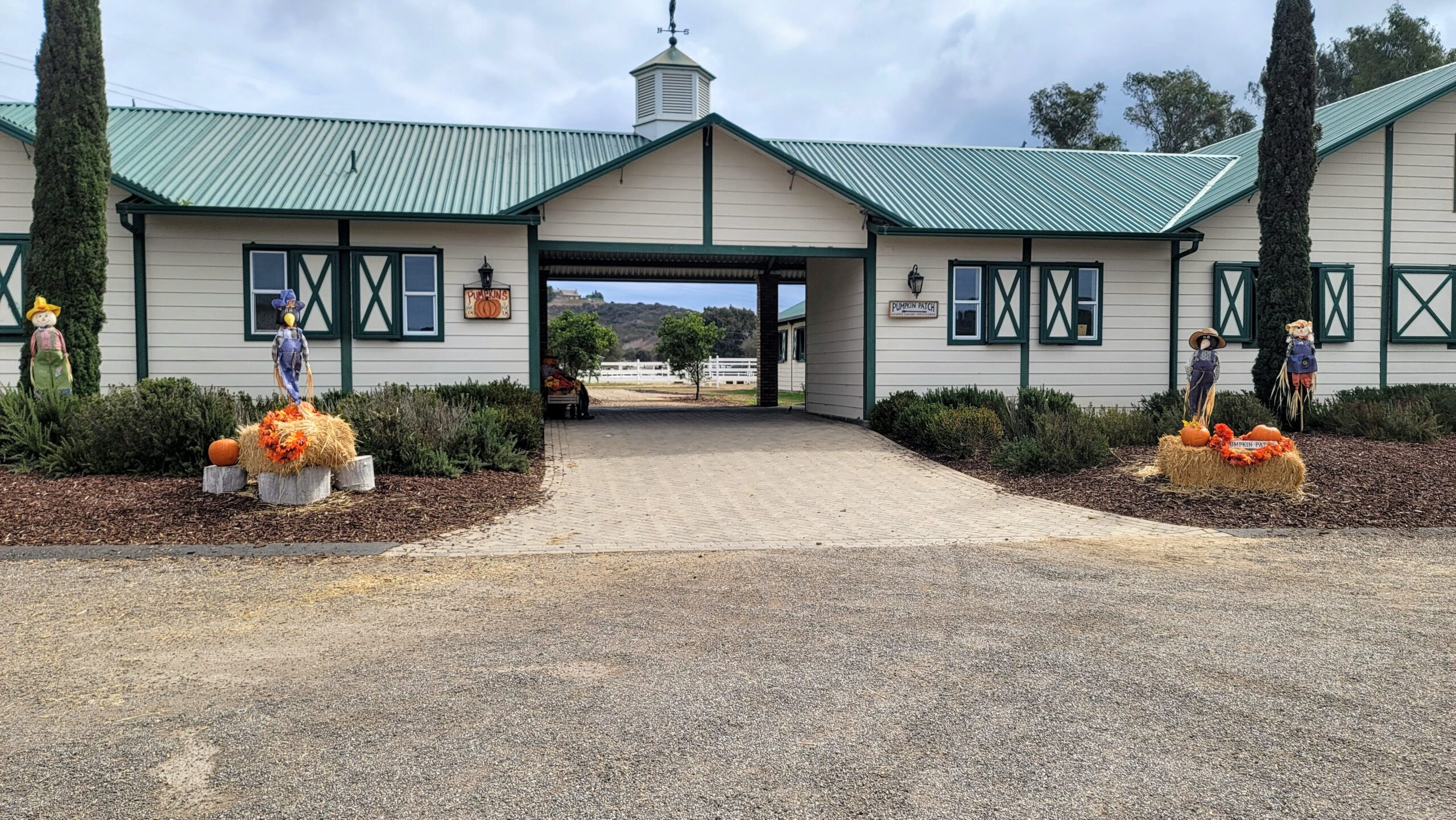 Based in Greater San Diego, Opus Equinus Farms provides top-quality Hunter, Jumper, and Equitation training for both horse and rider.
A premium show barn led by veteran equestrian trainer, Jill Painter Richardson, our philosophy is quality over quantity.
We focus on horsemanship and maintaining our horses in a happy, healthy, and fit program.
That makes our riders and staff happy too!
We offer structured training programs for Young Riders, Amateurs, and Professionals.
When you combine the best hunter, jumper & equitation trainers with the premiere equestrian facility, the result is a winning combination!
We invite you to explore our website and discover how we can help you and your horse develop the skills to become a winner.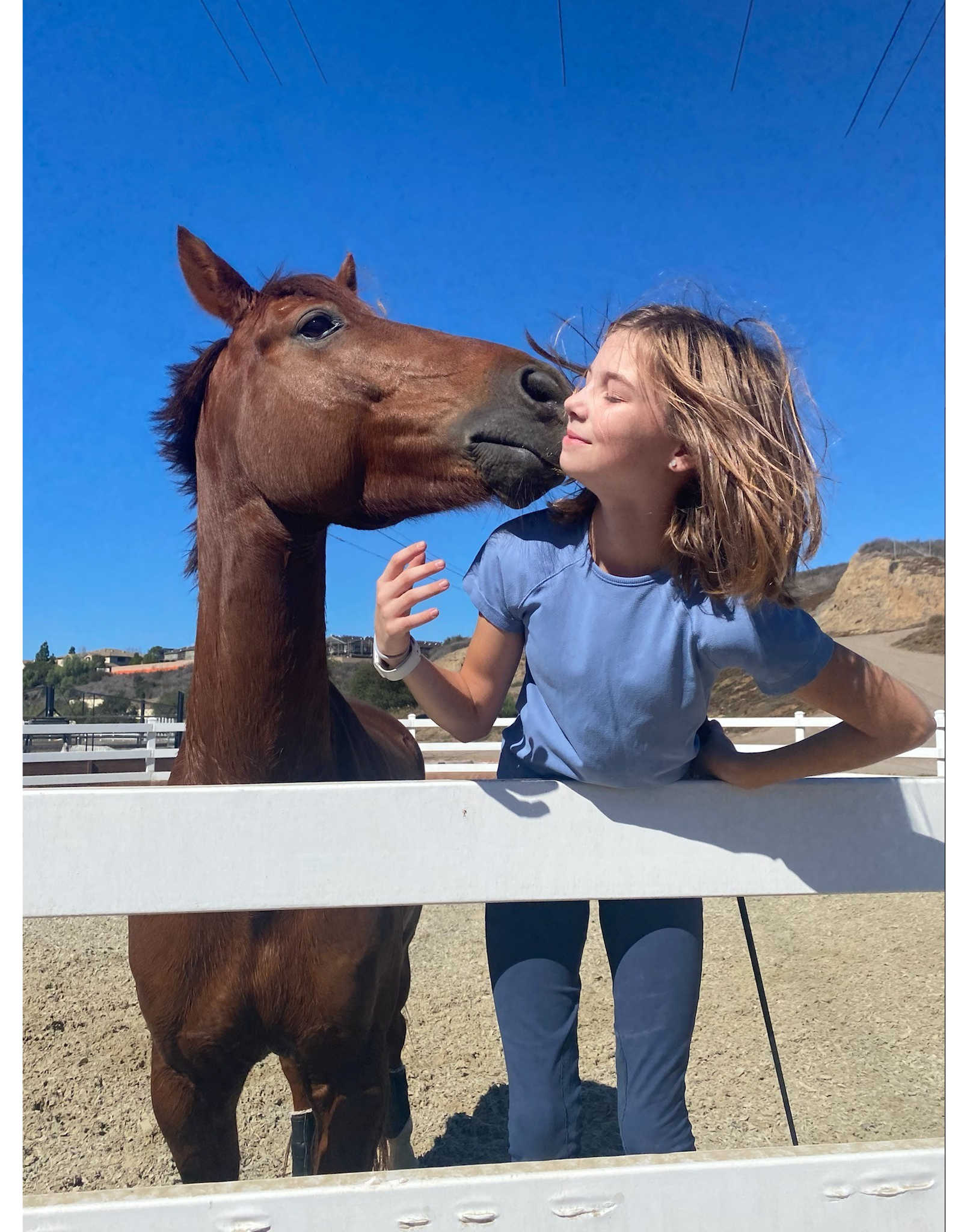 The barn is always a happy place!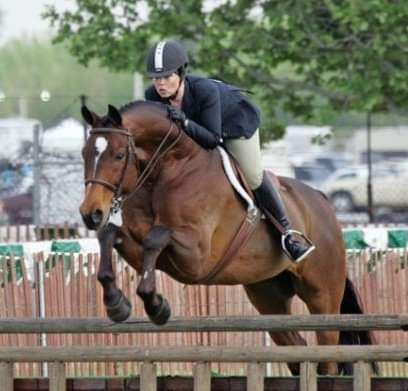 Jill Jumping Lord Chancellor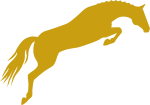 Jill blends the skills she developed as a credentialed teacher with a Masters Degree in Education, along with outstanding horsemanship and a lifetime as a winning rider and trainer.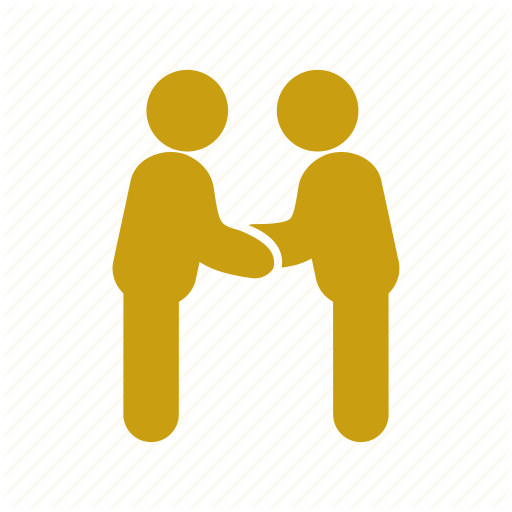 Jill has the experience and reputation needed to connect the right horse with each rider.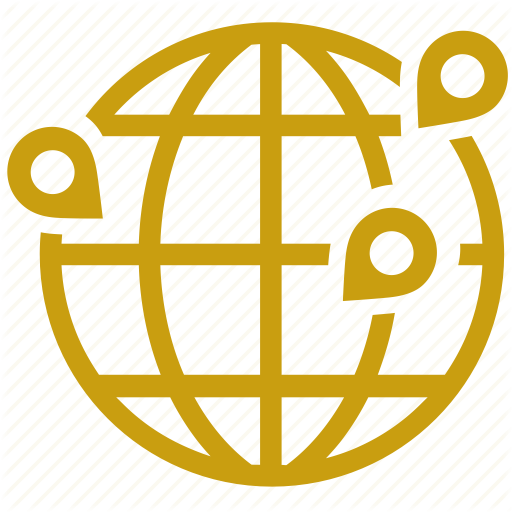 Jill has traveled around the world to buy horses. She maintains connections with trusted breeders and brokers in the US and around the world.
What Our Clients Are Saying
Don't just take it from us, let our clients do the talking!
"Jill was instrumental in helping my daughter obtain a college scholarship on the equestrian team.
Then she helped me lease my daughter's horse while she was at college.
She is one of the few people I trust in the horse sales business "
"Jill found the perfect horse for my daughter in The Netherlands.
She handled every aspect of the deal with tremendous knowledge and professionalism.
It was the best horse buying experience I've ever had!"
"We shipped two horses from Canada to train with Jill for the winter.
Their improvement in such a short time was remarkable.
The kids lover her! She really helps to build self-confidence in young riders.
Her skill, insight and patience helped our daughter rekindle her love for riding"